Ladies! Prom season is coming up before you know it. We are here for you, so don't panic. We've got you with Hair, Make Up, Nails, AND Photos. Literally all you need to do is come dressed with your group.
Trust the Prom Experts for your evening look <3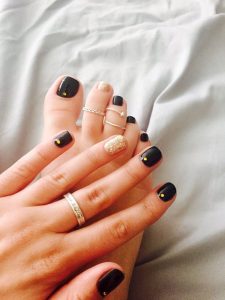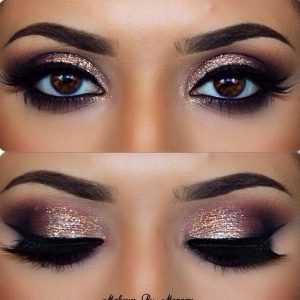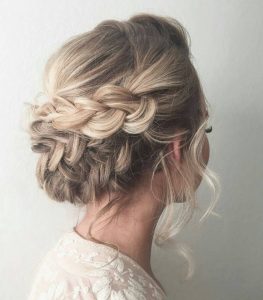 Here are a few tips when prepping for prom:
Facebook it! 
Create a FB event for your prom group so everyone knows what's going on. Or go for the group text (which might get obnoxious) Either way! Getting everyone together on some sort of platform can lessen the stress for everyone.
      2. Skin Prep
To ensure you don't wake up prop day with zits or pimples….make sure you're eating good and avoiding greasy foods & chocolate. If you can't resist a piece of fried chicken or greasy pizza EAT IT WITH A FORK to avoid the grease getting on your face. You should be using a daily moisturizer after you shower, and exfoliating 2-3 times a week. Prep that skin!
     3. Pinterest
Get a general idea of what you want your hair & make up to look like. Pinterest boards baby! Bring them in & show us so we can work our magic <3
    4. Reserve Appointments
Make sure you have a spot! Call us and reserve your appointment for your group so everyone is able to get what they need done in time. For larger groups of girls we recommend getting your gel manicures done prior to prom day.
     5. Prom Pictures
You know you're going to have to get group photos after everyone has finished getting glammed. We have a professional photographer taking photos! (North South Photography) This is a super efficient way to get your photos done! We have a beautiful brick gazebo outside and professional lighting.
    Week/Day of Prom:
-Avoid salty foods that will make you bloat. Stick with oatmeal and fruit or a bowl of cereal.
-Keep your skin moisturized!
-Pick up your boutonniere
-Get a lot of sleep zZzZzzZZZZ
What We Offer:
$95+
Professional Make Up + Gel Manicure
$110+
Classic Manicure/Pedicure + Formal Up-Do
$175+
Professional Make Up + Classic Manicure/Pedicure + Formal Up-Do
A La Carte
$65+ Professional Make Up
$30+ Gel Manicure
$45+ Classic Manicure/Pedicure
$65+ Formal Up-Do
$20+ Shampoo + Style
$40 Professional Photography (groups less than 4)
Special Offers
*Groups of 4 or more receive complimentary professional photos*
*Groups of 5 or more receive 10% OFF their services*
Call Us & Reserve
517-546-5116