Award Winning Salon and Spa in Suwanee, Georgia
Our team of professionals are dedicated to customer service offering you personalized services in a clean & friendly environment. You can expect the best service ever!
We strive for 100% satisfaction with every service. If for any reason you are not satisfied with the service you receive, call us and let us know as soon as possible.
We offer a wide variety of the finest quality professional products to exceed your needs and also support & guarantee the highly specialized services we perform.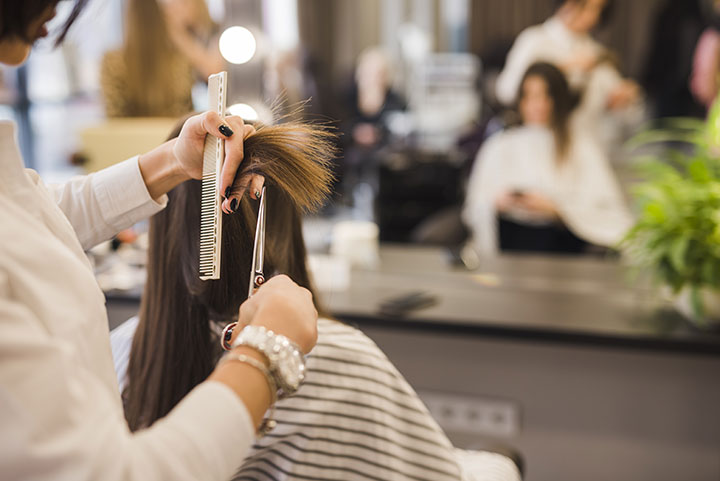 Unlike other salons, Salon Greco practices the highest form of team service. This means the skills of our entire team are available to you and we don't lock you with one stylist. Meeting your needs and your busy schedule are top priorities. Every staff member regularly attends advanced educational classes and complete our in-salon Skill Certification Program. You'll always have confidence and peace of mind knowing you'll always receive the utmost in Total Quality salon services and attention.
Complimentary Services
Bang and neck line trims between haircuts are free to our regular clients and you don't need an appointment. Any staff member available will be glad to help!
Tipping Policy
We're licensed professionals with years of advanced education in our field. Our prices reflect the quality of our education, expertise, and customer service we offer. We welcome your continued patronage and all the referrals you send us!
No Show Fees
We like pre-booking appointments to accommodate you! The time is set aside in our schedule to provide you with a requested service. "No Shows" not only affect our service providers' productivity, but inconveniences other guests waiting to get appointments. We charge a $35.00 No Show Fee for every missed scheduled appointment. We will send out an e-mail with the incurred charge the same day if you miss your appointment, and the fee will be added on to your following visit. If you must cancel an appointment, kindly give us at least a 24 hr notice.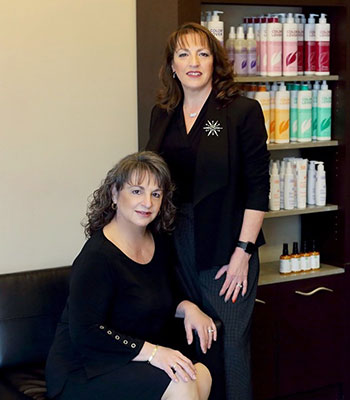 Cathie P. Fennell & Olga P. Barton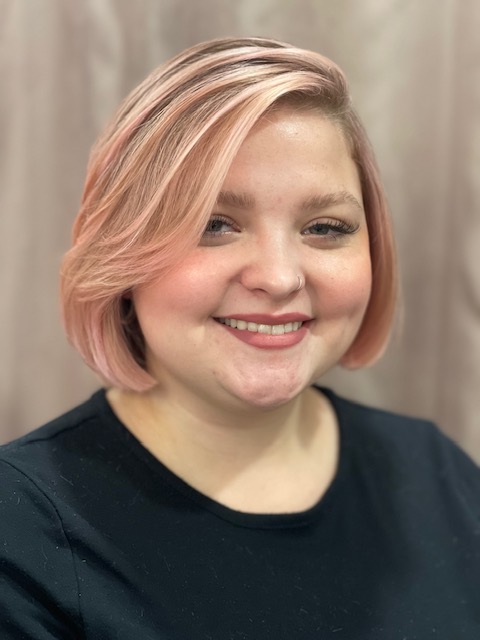 Front Desk Operations Manager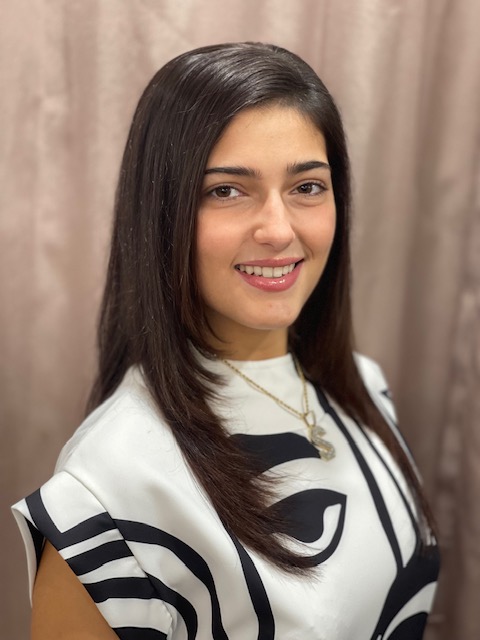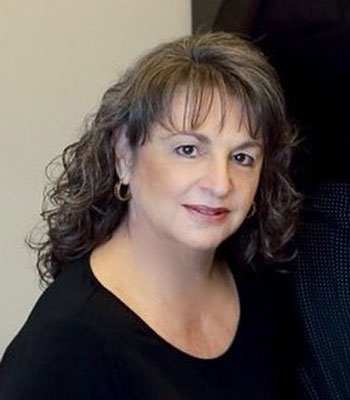 Artistic Director Stylist / Esthetician
"First I am an Artist, then have been a Master Cosmetologist for 29 years. My medium is hair, and my inspiration is architecture, nature's textures & the rainbow. I love the challenge of color correction or damaged hair fiber. If you follow my advice on hair services & products, you will love your hair for life!"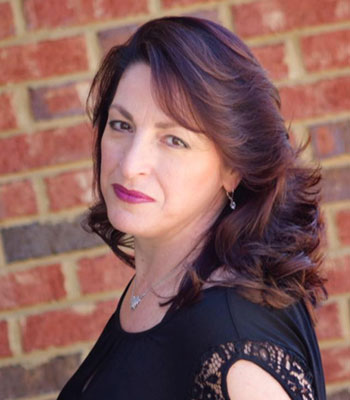 Artistic Director Stylist
"I bring 30 years of experience in hair care. While I enjoy all aspects of hair care I specialize in chemicals: close to the scalp foiling, corrective color, perms, etc. My European cut & style technique allows me to create any cut & style to suit your personality or mood."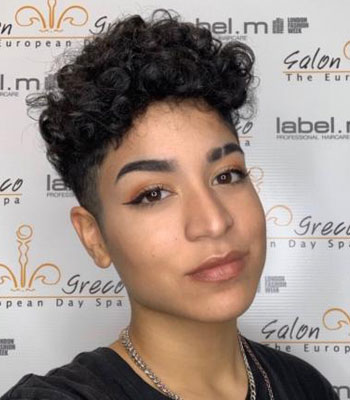 "Balayage is my specialty and healthy, shinny hair is my passion.
I might not smile a lot but you will love my easy going personality and hair styling abilities."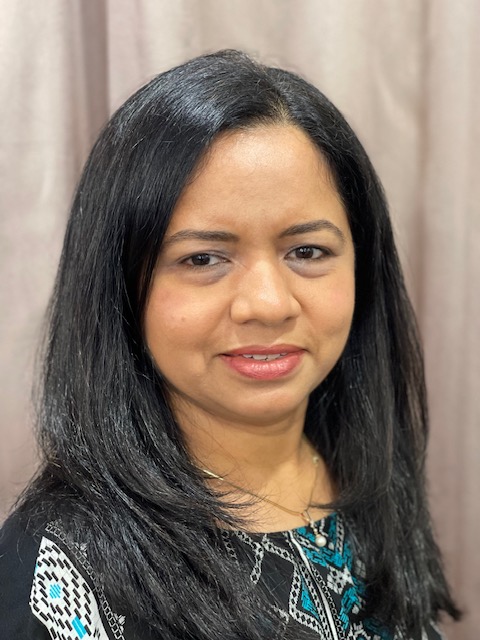 "Healthy hair is my goal. We can cut it, color it, smooth it, style it… but if the hair is not healthy, I'm not satisfied.  I also perform Threading, Henna and Keratin Treatments. A smiley client is my goal."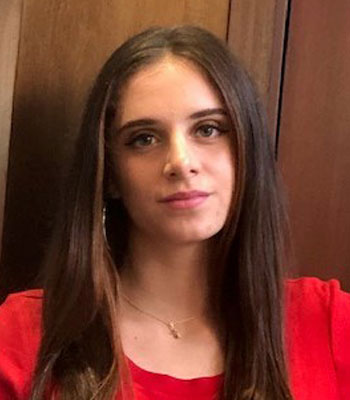 "I am an aspiring hair stylist that is willing to work and learn from the best in the industry. I love working with different clients and assisting the other professionals within the salon & spa. I promise to give you a relaxing scalp massage and enhance your Salon Greco experience."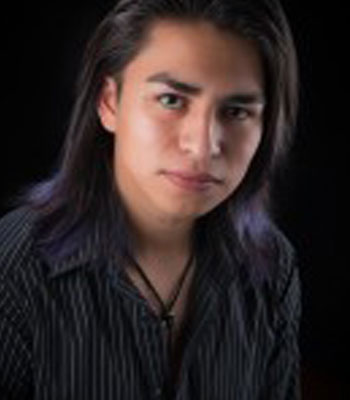 "My many years of experience have taught me the skills of relaxation, stretching and wellness therapy. My magic hands will work out any stress points on your body, while relaxing you, body, mind & soul.
I believe that a good maintained body not only functions better, but lasts longer. Lets get you back to great balance and longevity."
"The most rewarding part of being a massage therapist is helping those in pain, recovering from injury or suffering from stress. I am here to help you feel better, relax and enjoy life to the fullest. I specialize in Neuromuscular, Relaxation Massage, Reflexology and Lymphatic Drainage massage."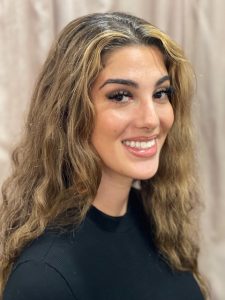 "Having grown up in a spa, I learned that a woman's skin is key to her confidence. My goal is to give each client a natural glow and educate them about what it takes to have healthy, toned, beautiful skin. "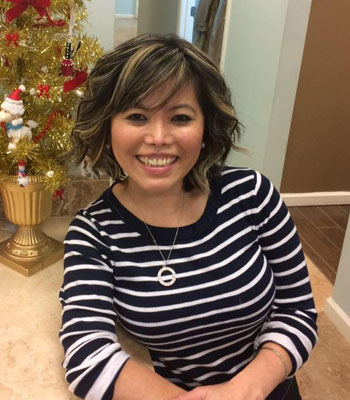 "Healthy, strong natural nail starts with a regular nail routine, state of the art products is my passion. I create strong, healthy nails and add nail art to get you a lot of compliments"