Salon Greco is committed to giving our customers savings on a consistent basis, so please check back often to see our frequent sales on our Salon and Spa offerings.
Here are our Specials for:
20% Off Pre-Booked Color & Cut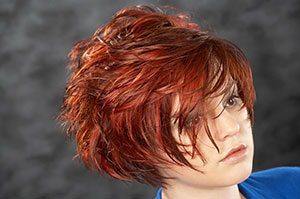 Our salon loyalty program applies to pre-booked appointments every 6 weeks or less on Wednesdays only.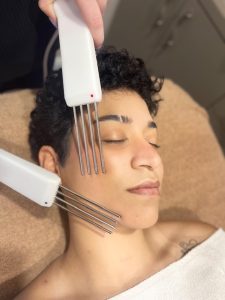 We use bio-specific energy (microcurrent) to stimulate & tone the deepest part of tissue and facial muscles to firm and lift the face.
Our Neurotris Face Lift Sculpting can: lift & firm facial muscles, redefine facial features, revitalize face, neck & décolleté, tighten sagging jowls & double chins, energize cells to produce more collagen, oxygenate skin for an actual  glow. For more info visit: https://salongreco.com/spa/neurotris/
Not suitable for clients with pace maker or metal implants from the waste up. 
Join our Spa Membership and Save

Self Care & Wellness At It's Best!
Includes:
– 1 FREE SPA TREATMENT MONTHLY !!
(Choice of any spa service up to $90 reg.)
– 25% off additional spa services, upgrades, and add-ons monthly
– 50% off a birthday spa service of  choice
-10% off spa retail products
Credit Card Auto Pay