Berkman Highschool, Lanier Highschool, Dacula Highschool, Buford Highschool, Collins Hill Highschool, Lambert Highschool, North Gwinnett Highschool, Duluth Highschool, and Peachtree Ridge Highschool!
Get ready!
Homecoming is fast approaching! Ladies, get ready to be asked….and guys, start coming up with your creative ho/co proposal ideas! Check out an earlier blog post about Creative Homecoming Proposals!
Late Summer 2017 inspirations for us come from the French Countryside, Ethereal braids, and dainty floral intertwined in half up-dos. We're also loving gold/silver simple pins and clips and baby hairs/fly aways.
Our stylists are so inspired and excited to style you for homecoming, we can't wait to treat you like a Goddess and transform you for a memorable evening…
Click below and check out our ho/co mood board <3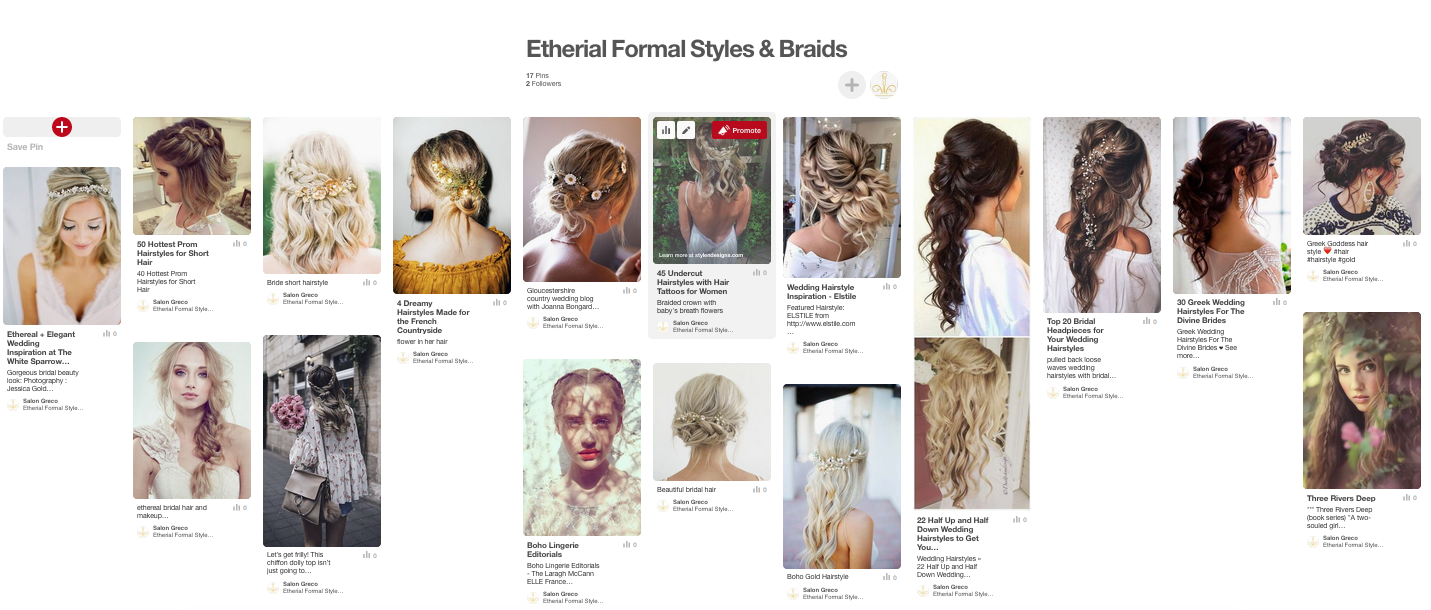 #berkmanhighschool #berkmanhighschoolhomecoming #berkmanhigh #berkmanhs #lanierhighschool lanierhighschoolhomecoming #lanierhigh #lanierhs #daculahighschool #daculahighschoolhomecoming #daculahigh #daculahs #bufordhighschool #bufordhighschoolhomecoming #bufordhigh #bufordhs #collinshillhighschool #collinshillhighschoolhomecoming #collinshillhigh #collinshillhs #lamberthighschool #lamberthighschoolhomecoming #lamberthigh #lamberths #northgwinnett #northgwinnetthighschool #northgwinnetthomecoming #duluthhighschool #duluthhighschoolhomecoming #duluthhigh #duluthhs #peachtreeridge #peachtreeridgehighschool #peachtreehighhomecoming #gwinnettcounty #homecoming #style #goddess #hairmakeup #pinterest